Excellence Redefined
We believe that exploration beneath the surface of the Earth's oceans is a mystical experience. We know that those lucky enough to experience the beauty and majesty of the sea, from a perspective that most will never know, are blessed beyond measure. They are the chosen.

We believe that among these chosen, a select few are driven to record exceptional images of this mystical realm. It is these images which bring the wonders of the deep to life for the terrestial bound souls of our planet.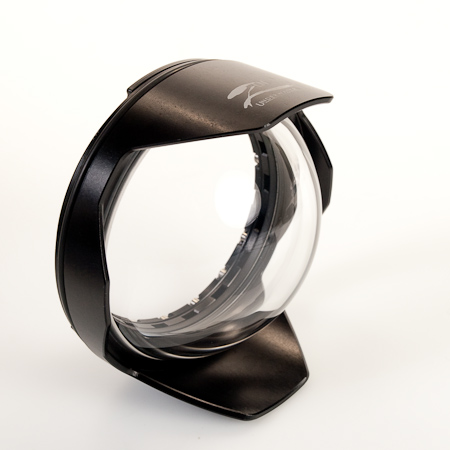 We believe

that the driven few deserve tools that redefine excellence by combining thoughtful, intelligent design, the finest raw materials available, and an unblinking dedication to detail.



We believe

that the tools we offer are the very best that can be found at any price. To that end, we are proud to offer Zen Underwater products.



We believe

in

Excellence Redefined

.